Our

culture
Energetic and committed
Energetic and committed. That's the best way to describe the Solarclarity team. We work hard together to be of great significance in the energy market. We have a 'can do' mentality, look ahead and love good ideas and innovations. At Solarclarity we have a team of ambitious people who are committed to sustainability.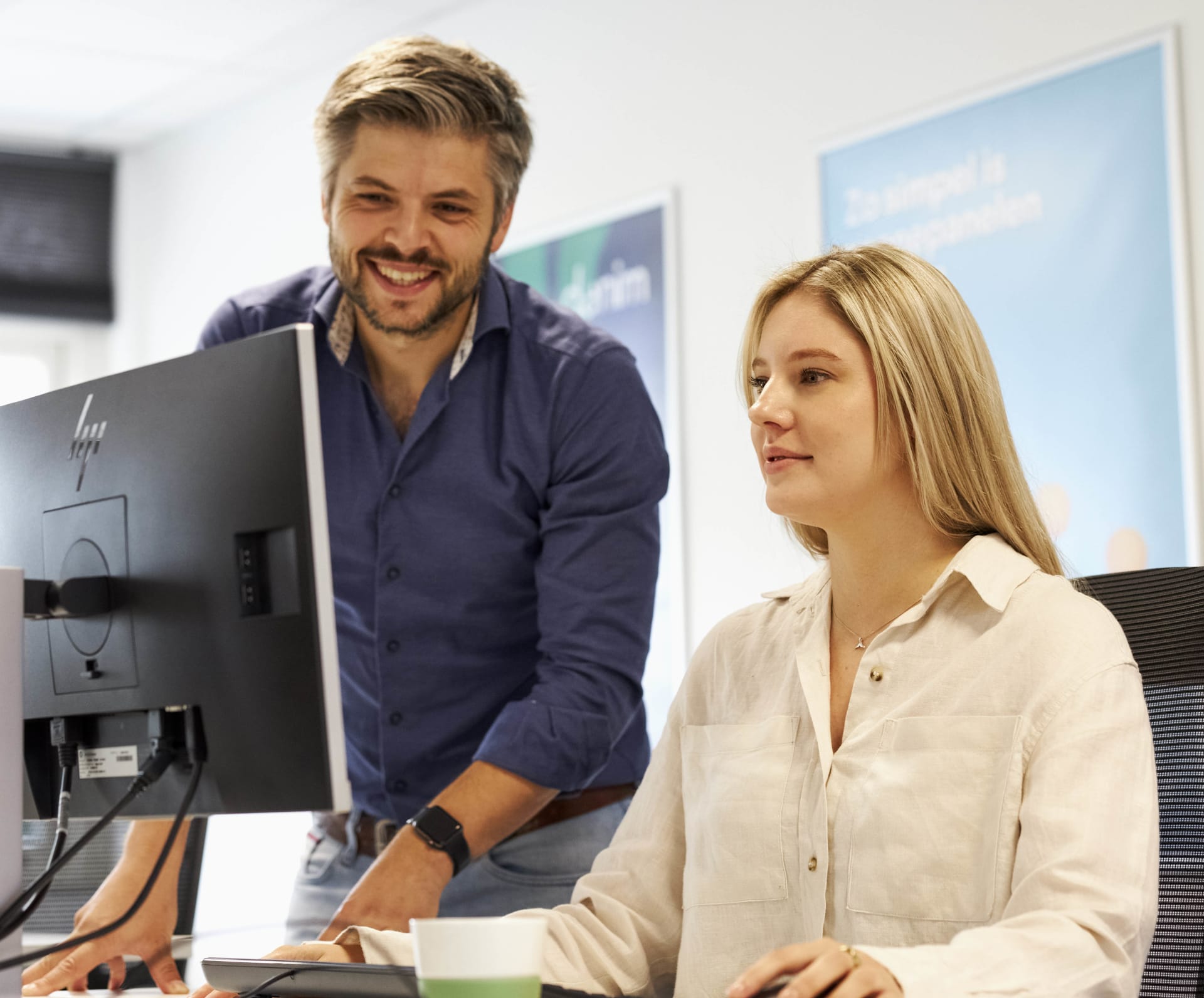 We are courageous
We adapt, we innovate, we set our own course and dare to be authentic.

We are forward-thinking
We strive for a cleaner energy supply, a better organisation, a better result, but also for more work pleasure.

We make a difference
What I do, matters. Everyone shares in the success and progress of the business and energy transition.

We are customer-oriented.
We listen to our customers, we know their bottlenecks and strive to overcome them.

We work together
Team work makes the dreamwork, right? Together we have more ideas, together we can achieve more, achieve it faster and, above all, better.

We keep it simple
We keep it simple for our customers, but also for our colleagues. We don't make things unnecessarily long or complex. We identify obstacles in the process and overcome them.
What makes us unique is that we have the thought: 'what are we leaving our children?'
Marlies van Grieken Manager Sales Support
An impression of our

company parties


Because we love hard work and fun! Are you joining next party?